Be beautiful,
natural and proud
Enjoy skincare as it should be: natural, gentle and ethical
Suitable for all skin types, the Unique Aromas range is especially known for helping dry skin, rashes and skin conditions such as eczema and rosacea.
Our Ghanaian heritage and unique, plant-based ingredients inspire us to create truly amazing skincare products. Feel the difference!
Products with discounts up to 99%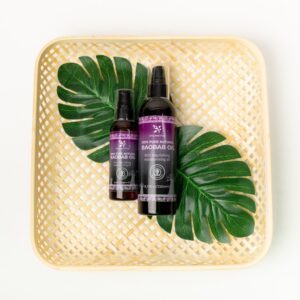 The baobab fruit is believed to be one of the most nutritious fruits on the earth and has quickly gained its reputation as a superfruit.
Read More »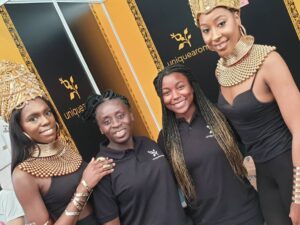 We have marked our launch by participating in the Afro hair & beauty live show which was held at the Angel business Centre between 26th
Read More »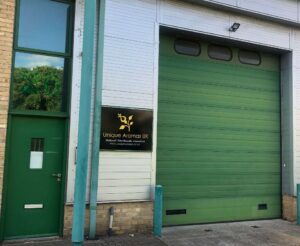 Hello UK 🇬🇧 Unique Aromas is pleased to announce our expansion into the UK market. This comes with the acquisition of our new office warehouse
Read More »