At Unique Aromas UK, we believe that how we work is just as important as the accessibility and natural quality of our products.
We are so proud of our ethically made products. We hope you love them too!
As a family-run business, our strength lies in our values and our independence. We are extremely proud of our Ghanaian heritage plus our growing reputation for quality natural skincare products, globally. Our independence allows us the freedom to harness our passion and flair for creating truly inspirational soaps, body butters and oils that everyone can enjoy. Suitable for all skin types, they feel good and smell sensational!
Whilst our business is expanding, our roots and values are consistent. We continue to source our natural products such as our shea butter from artisans based in rural Ghanaian villages using quality ingredients. These villagers are a huge part of our Unique Aromas family.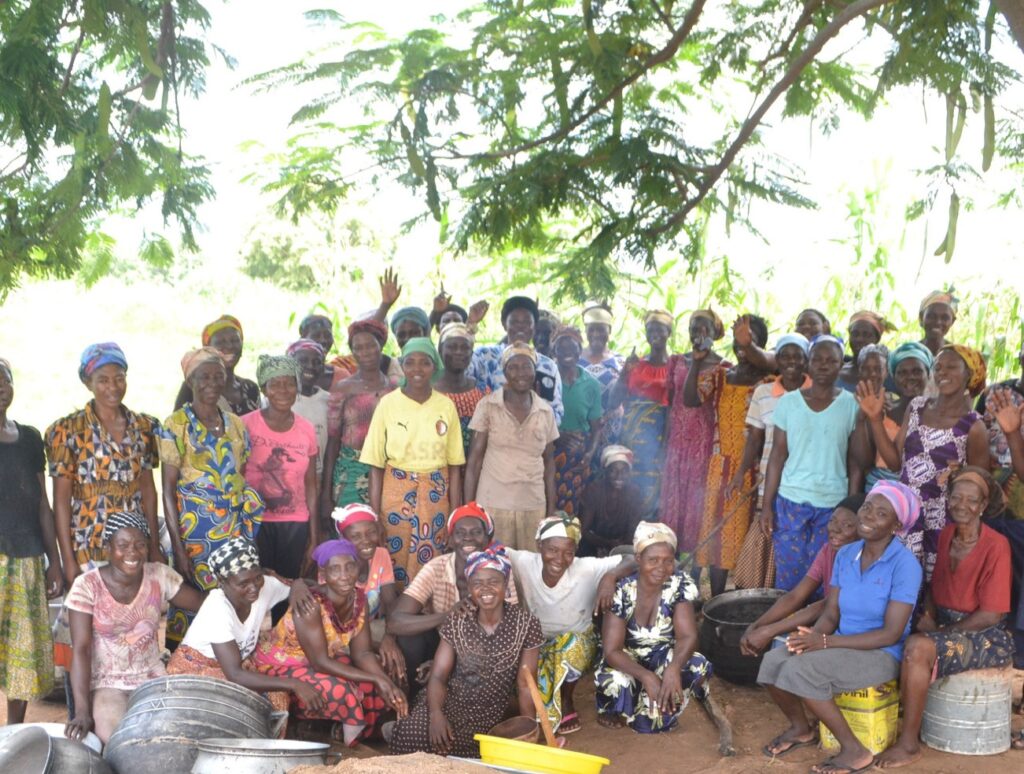 Respecting our heritage, Unique Aromas runs workshops to assist Ghanaians in rural villages. These help local people to make a livelihood benefiting themselves, their families and their communities thanks to shared knowledge and the fair price we pay for their products. This skills-based support is offered for free. 
You'll be delighted to know that every time you purchase a Unique Aromas product, we donate to our training fund.
Our local initiative shows villagers how to develop and add value to their raw materials and make their own quality cosmetic products (such as hair creams, soaps and bath gels). The resulting loyalty and consistent product quality are amazing.
We are proud to showcase prestigious, natural products grown and made in Ghana to the rest of the world.
We firmly believe that we all have a responsibility to protect our planet for future generations.
As exclusive partners of the Cocoa Research Institute of Ghana we ensure that our African Black Soap will always be made in our unique way. This involves using premium cocoa pod husks blended with a range of natural ingredients. 
Demonstrating our eco-friendly credentials, our packaging is minimised wherever possible. (Our shea butter has achieved Amazon's 'Climate Pledge Friendly' product certification.) Plus, we use recyclable plastic containers; it's time to invest in saving our planet.