Unique Aromas is a progressive, quality-orientated company. We are immensely proud of our products (all are bursting with 100% natural ingredients) and the people who make them.  Our journey started over 25 years ago!
Our story began in 1999, when our founder, Michael Williams, founded Unique Flavours and Fragrances Ltd (UFFL). He had been sourcing raw material for cosmetics & fragrances since the early 1990s. He loved the creativity involved, looking at various quality ingredients and understanding how they truly add value to products and inspire customers.
UFFL was originally created to proudly showcase quality cosmetic products sourced and made in Ghana. Providing training to local artisans and encouraging entrepreneurs was a fundamental aim of UFFL (and continues to be at the heart of our operation today). Our initial market was the Ghanaian and West African communities, offering quality raw materials to the industrial sector
Michael has a passion and flair for creating cosmetics that delight the senses. This is how our  products offer a quality blend of ingredients with exciting fragrances and colour… and feel fabulous! He is also determined that our products must be affordable and handmade, influenced by UFFL's quality cosmetic ingredients. Michael teamed up with his wife Angela & his daughter Carita to launch Unique Aromas in 2014.
After opening our debut shop in Ghana, we quickly expanded, proudly promoting our locally made beauty products in three stores. Our sole intention was to enthuse customers to use our unique skincare products. We knew they'd feel the difference… and they did. The feedback was amazing!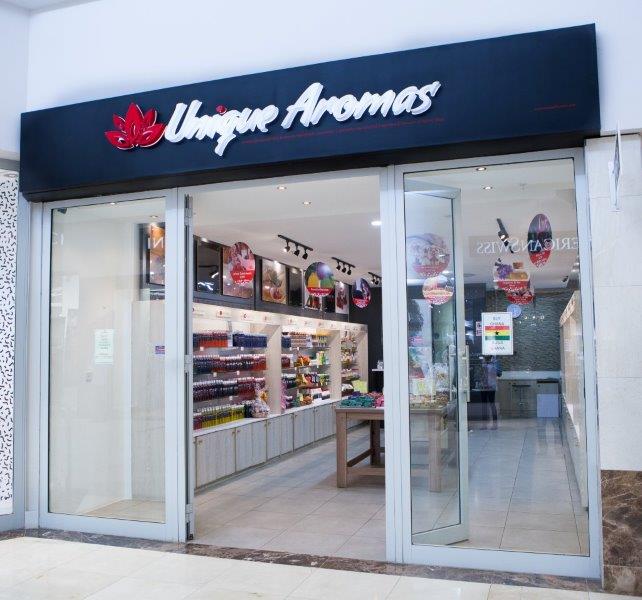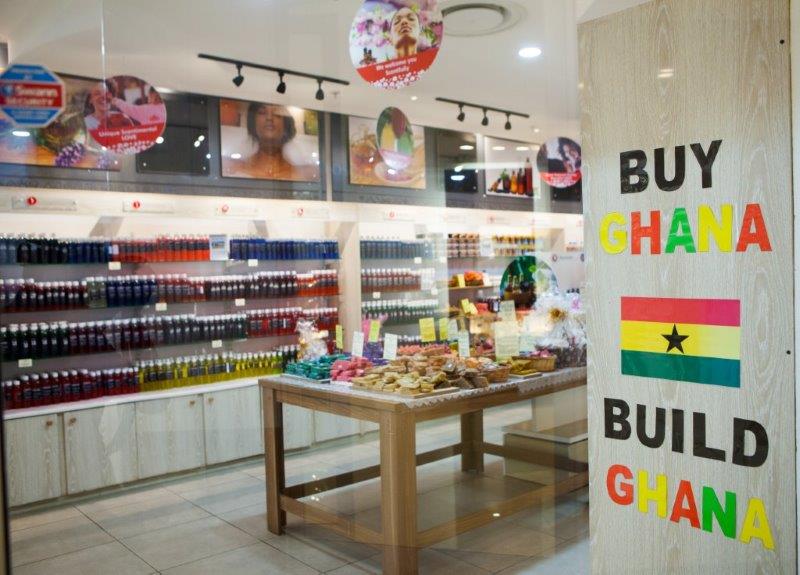 From strength to strength
Our shops' customers loved the how our skincare range seemed full of life, from its fragrance to its vibrant look and, of course, its quality.
This inspired us to offer something new to wider markets, recognising the increasing demand for natural beauty products and showcasing our Ghanaian skincare range. Importantly, our products are also recognised for the help they offer people of all skin types with skin problems and rashes, such as eczema and rosacea. Our UK story began in 2019 and we're excited to be a truly global brand today.
Throughout our growth and our journey, three elements have been retained:
We believe these foundations give us strength and pride in our product range, retaining the passion and care that continue to drive us. We can't wait for our next chapter.